This holiday season we reprise the following post which we filed after our visit to Franciacorta in April 2018. On that trip we fell in love with franciacorta, Italy's emphatic answer to champagne, and dedicated ourselves to spreading the word about what we consider to be the most delicious sparking wine available anywhere. Whether you're celebrating Christmas, Hanukkah or New Years, we can't imagine a better way than by popping the cork on a bottle (or more) of franciacorta. If you are curious, stop by Via Umbria. We have the largest selection of reasonably priced bubbles in the DC metro area.
— Bill and Suzy
It's franciacorta.
It's not champagne. It's franciacorta.
And it's definitely not prosecco.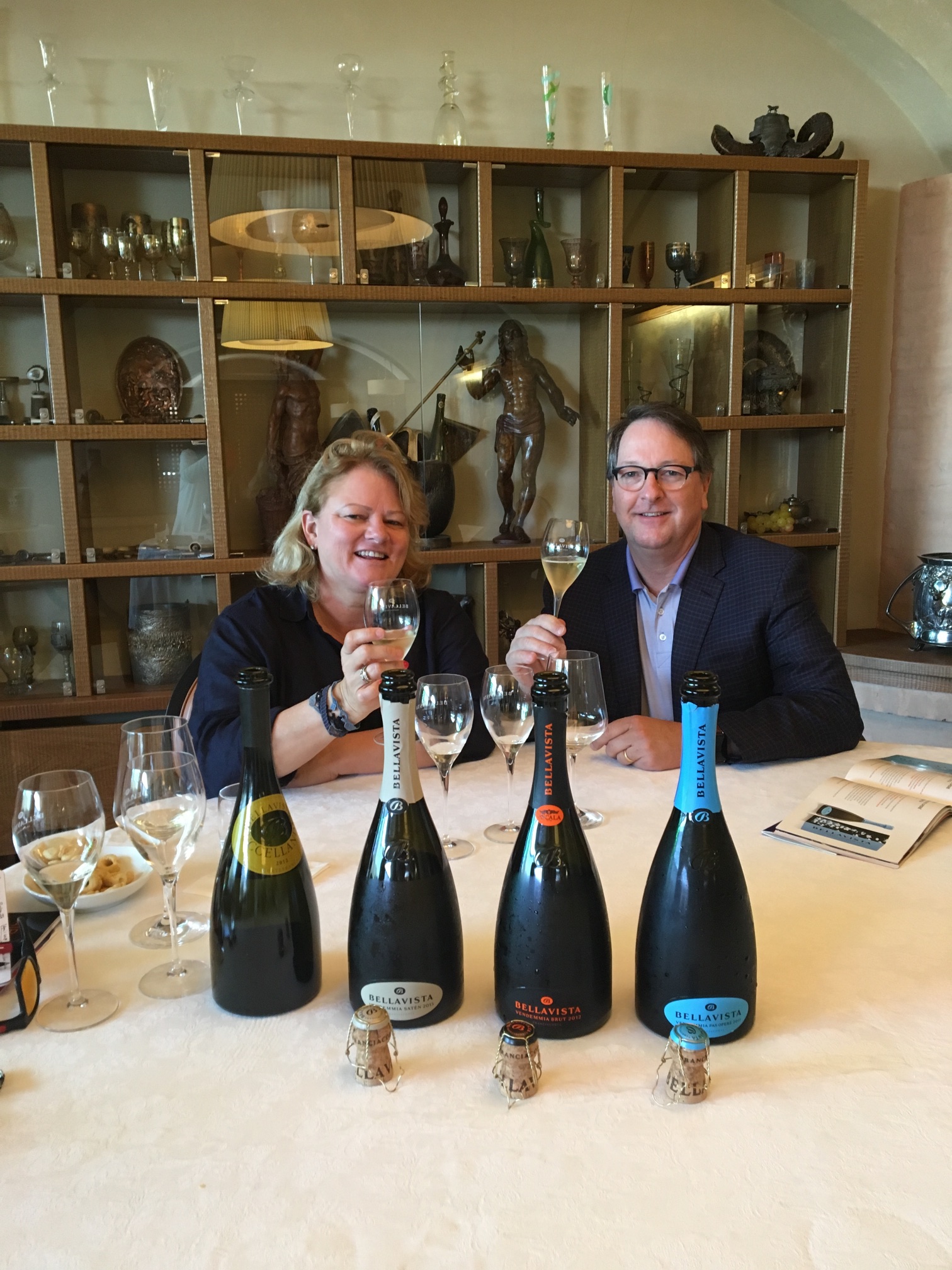 If we learned one thing during our visit last month to Franciacorta, the sparkling wine producing district in Lombardia, about an hour east of Milan it is that franciacorta is not Italian champagne. It is tasty, elegant and refined. It's a sparkling wine that deserves its own name, free from the shadow of champagne
What is franciacorta? In a word, franciacorta is delicious.

Following four memorable days in Verona last month, we spent four glorious days in Franciacorta, unpacking our bags at the lovely Hotel Rivalago located, as the name suggests, on the shores of Lake Iseo. One of the lesser known lakes in this, Italy's lake district, Iseo is a stunning backdrop that forms the northern boundary of Franciacorta. The mountains that surround the lake create a unique microclimate that, paired with the area's poor rocky soil render the area unfit for growing much of anything. Execpt, to our good fortune, grapes and olives.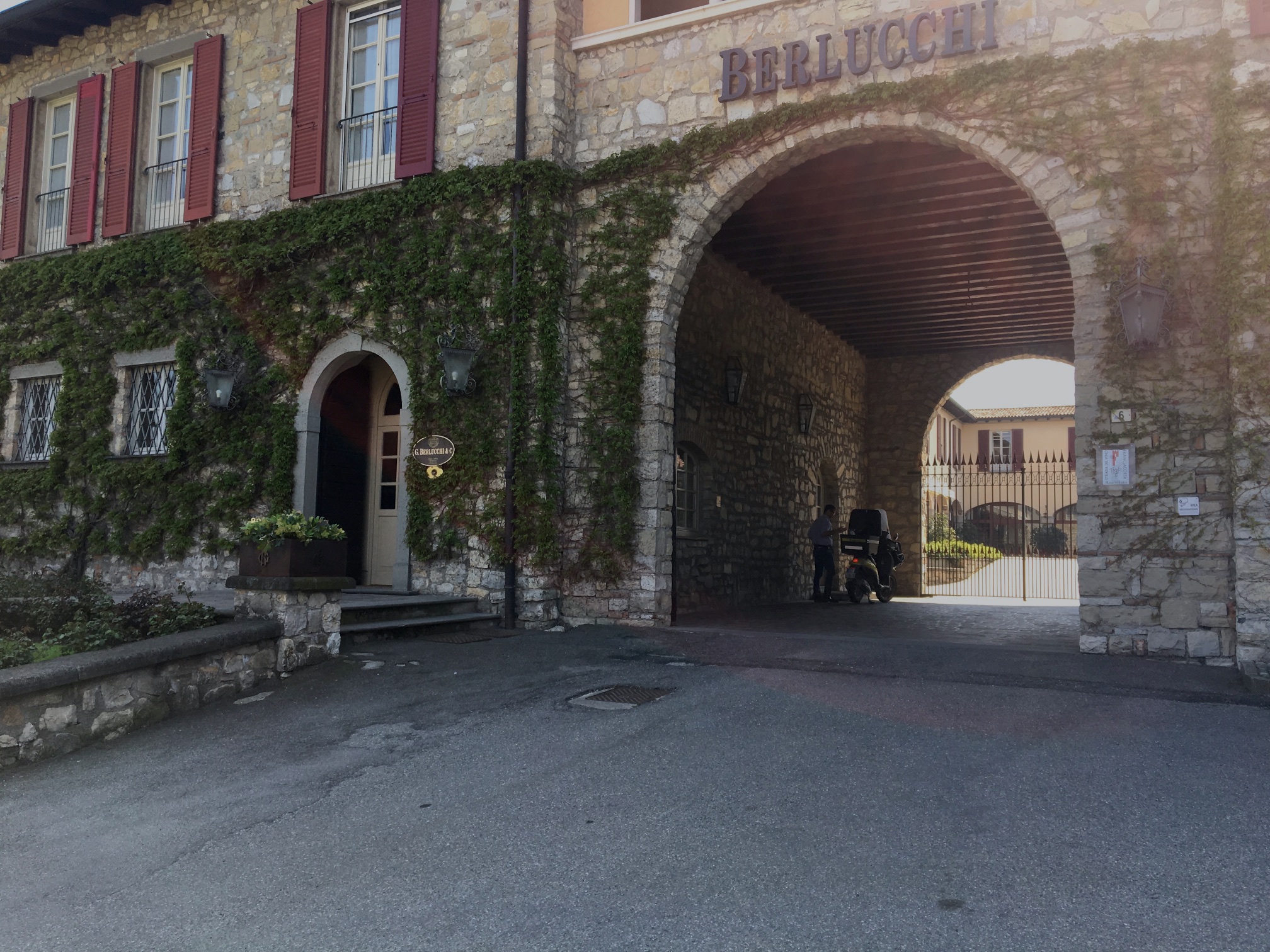 Until 1961 Franciacorta labored under relative obscurity, known mostly as a lovely weekend escape for wealthy Milanese and an area of good but unremarkable white wines. But in 1961 one of those wealthy residents, Guido Berlucchi, seeking a way to improve upon his modest local white wines decided to reach out to winemaker Franco Ziliani who posed a fateful question to his new partner. "What if we were to make a sparkling wine as the French do?" What was born from that question was franciacorta, and today nearly 200 producers annually riddle by hand and machine 17 million bottles of Italy's best sparkling wine.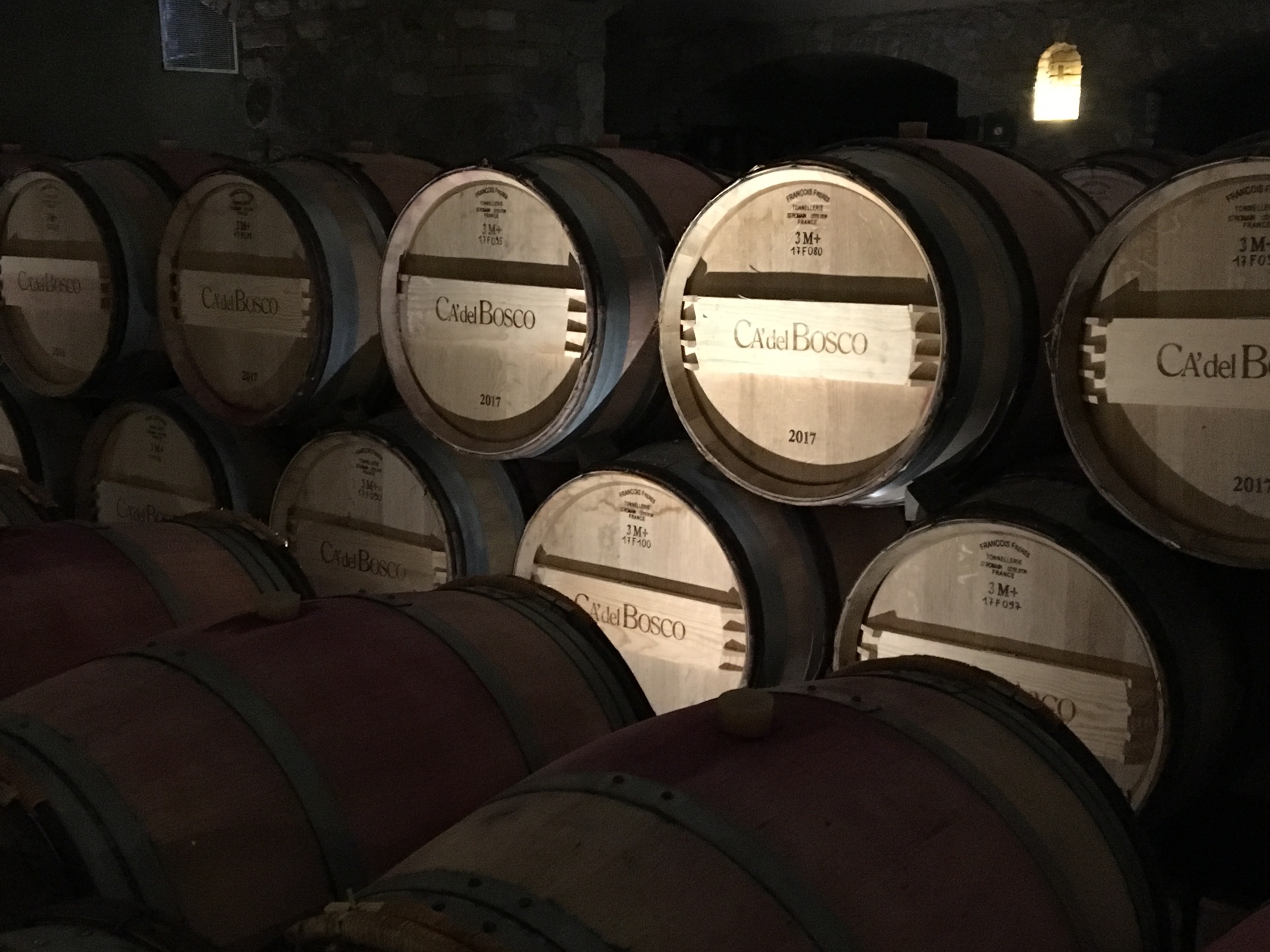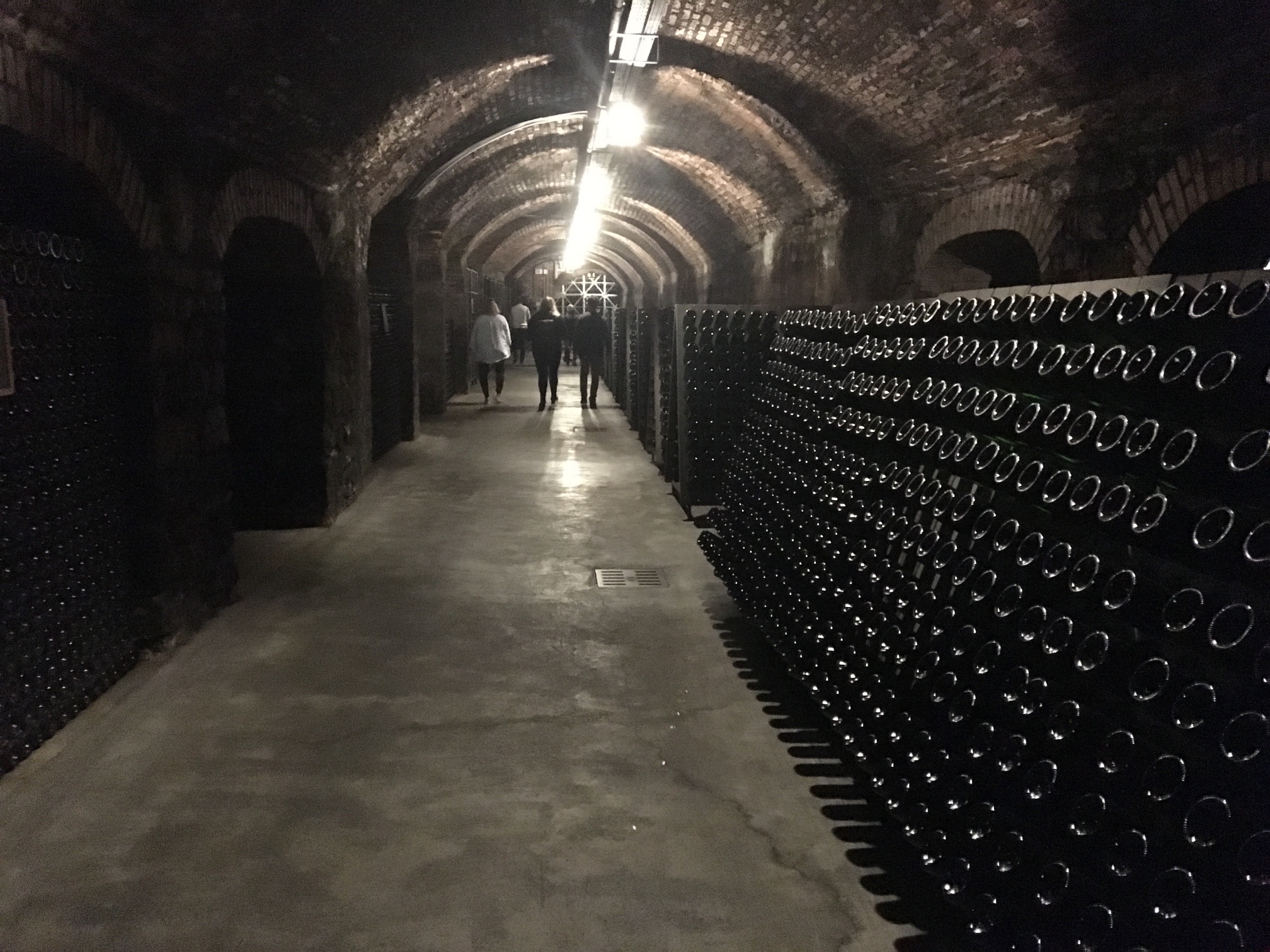 Compared with the over 300 million bottles of champagne produced in the eponymous region in France, the growth of franciacorta (the name has nothing to do with France but instead was the name given to this middle ages tax free trading zone) has been remarkable, establishing itself as one of the world's premiere sparking wines in just fifty years. Much of that no doubt has to do with the fact that it was championed and promoted from its beginnings by some of Italy's most influential, fashionable and cosmopolitan families. Today people love drinking franciacorta as much for its silky, seductive taste as for its elegant packaging and branding.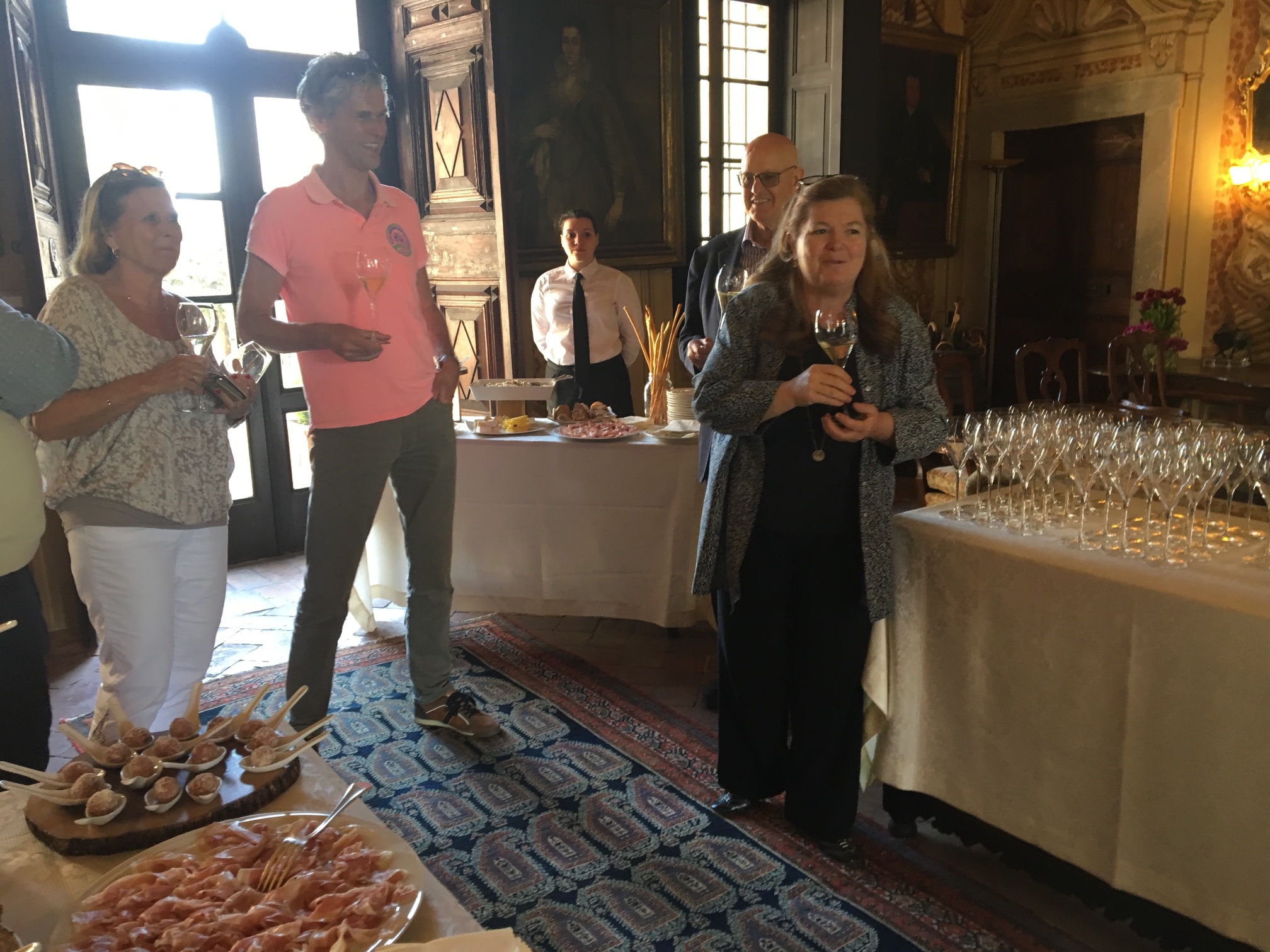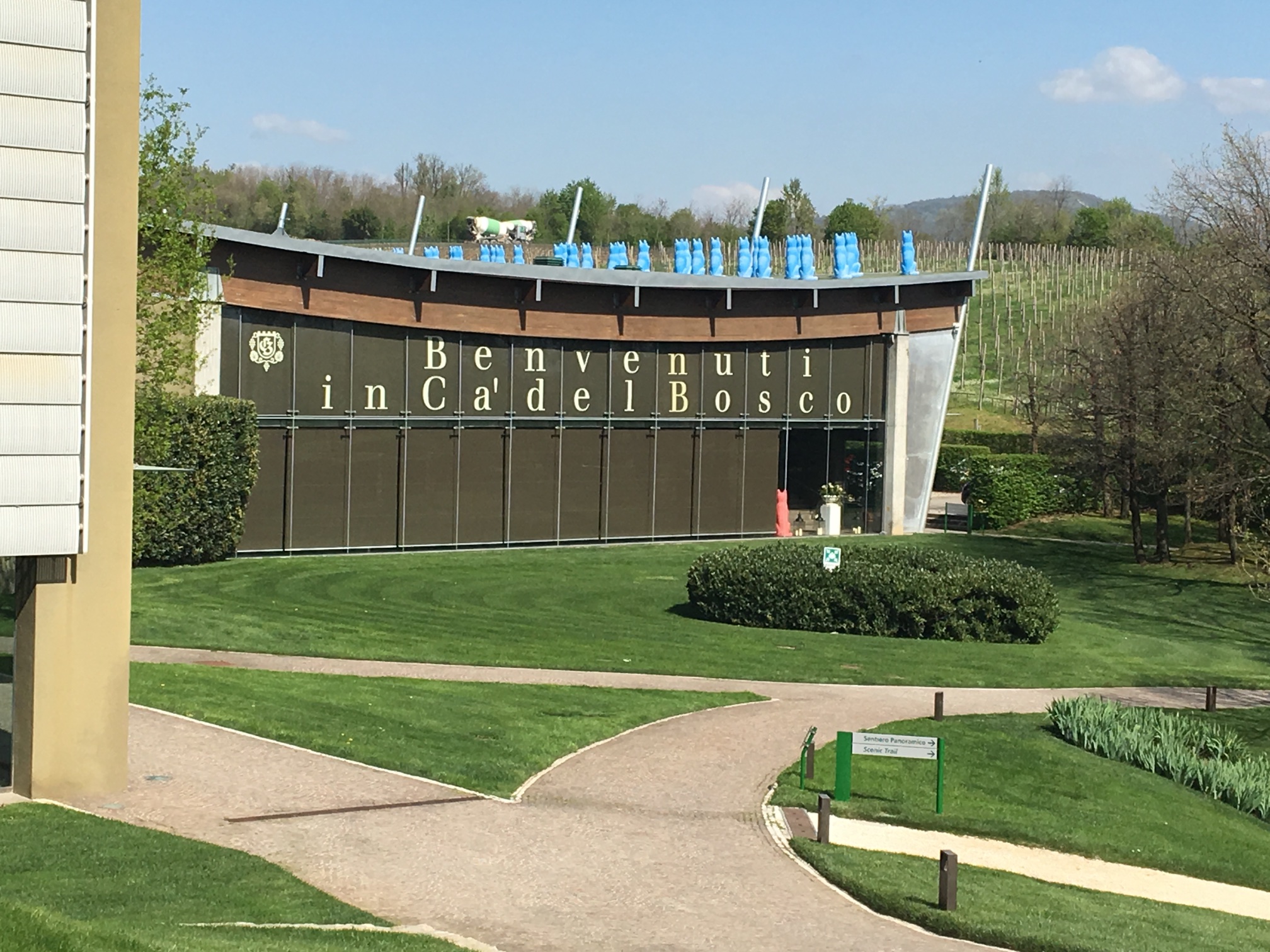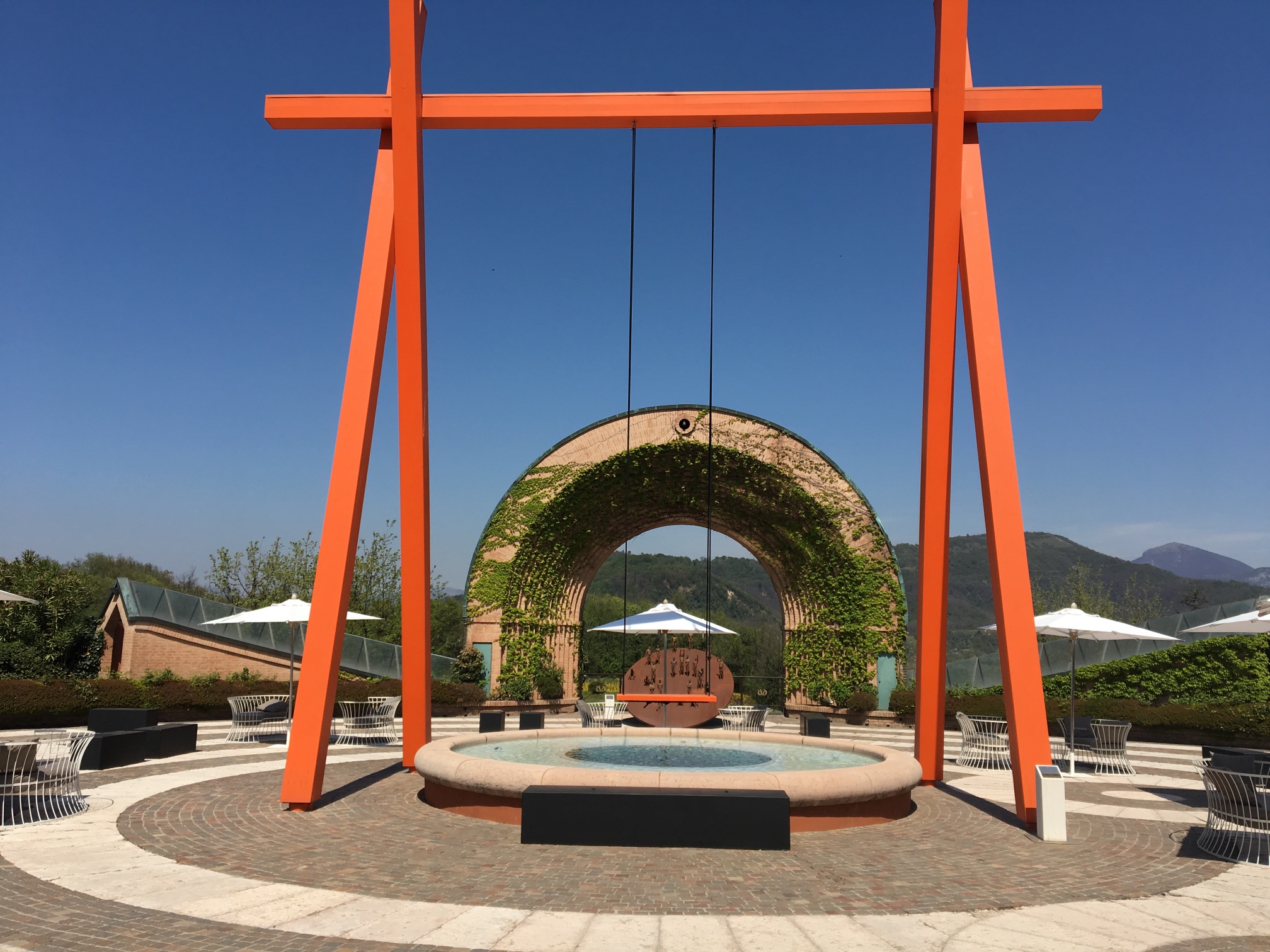 On our visit to the region we got to experience first hand just how elegant and personal the winemakers' hospitality can be. We were treated to a tour of the Berlucchi winery, where franciacorta was invented, by none other than Cristina Ziliani, daughter of the original winemaker, enjoying Berluchi's 61 franciacorta brut and saten in the ancestral home of Guido Berlucchi.  Ca' del Bosco, one of the most recognized names in Franciacorta introduced us to the area with a tour of their winery and treated us to a memorable lunch at the spectacular il Priore restaurant overlooking the vast and stunning Franciacorta landscape. At Bellavista we were not only treated to a visit to a winery that could just as easily double as an art museum and a private tasting that was among the most elegant we've ever enjoyed, we experienced a homecoming of sorts for our lunch at l'Albereta, a relais et chateaux property one of the finest Italian resorts we've ever stayed at. If you haven't read of our memorable visits there, check out our blog post.
o
By now you should be getting the picture. Franciacorta is a region and a type of wine. But no matter what you mean when you utter this magical word, it is elegance and beauty personified, offering a sense of wellbeing that we find so often when we travel to Italy, but which comes so easily and automatically in this unmatched corner of our favorite country. We look forward to experiencing it over and over on future visits to Franciacorta and to sharing it with our customers through special dinners and wine tastings. Come join us and enjoy franciacorta with us. Just be sure to not call it champagne.
Ci vediamo!
Bill and Suzy